Knowledge
Know-how
Expertise
Alter Ego > Knowledge
Conscientious & expert notaries
The guarantee for reliability and quality, today and tomorrow.
Alter Ego > Expertise
A human and agile team
People & collective intelligence,
two pillars of our value creation.
Alter Ego > Interpersonal skills
Committed & accessible notaries
By guiding you with empathy at every stage of your life,
we strive to maintain a unique relationship with each of you.
"

A

new way

of providing notary services

"
An
authentic

working philosophy

Remaining faithful to our family legacy and bolstered by our long experience as founding members of a major association in Brussels, we (Olivier and Jérôme) decided to create a new notary partnership that combines tradition and modernity.


Along with our 20-person team who have the training, knowledge and experience needed to deal with your matters efficiently, we have based our vision on strong, shared values.
Committed & Meticulous

Being notaries is more than a profession for us – it's a passion. We strive at all times to understand and meet our clients' expectations. We ensure that our employees receive ongoing training so that they can provide a high-quality service, both now and in the future. As a team, we are always trying to improve, to pay attention to the smallest details and to hold ourselves to a high standard.
Trustworthy

We firmly believe that trust is the only way to build sustainable relationships. That's why we have made it the central pillar of all our relationships, both within our team and with our clients. We believe in our ability to create a real vision for our firm and to meet all of our client's needs, while balancing our work with current societal and environmental concerns. The confidentiality required in the notarial profession is also a central aspect of this trust-based relationship.
Person-Focused & Responsive

The first and founding value of Alter Ego: people are at the centre of our culture. This guides our client-focused approach, as well as the relationships our staff form within our company. Guided by tolerance and a respect for diversity, we build strong relationships with each of our clients, working closely with them at each important stage of their personal journey. We also strive to be flexible in our organisation, not only in terms of preparing documents and following up on our clients' cases, but also in the development of our internal structure. Our desire to be agile means knowing how to anticipate needs, how to thoroughly contemplate all aspects of an issue and how to be proactive. Recognising each of our employees as a unique individual helps them become active participants in our collective success.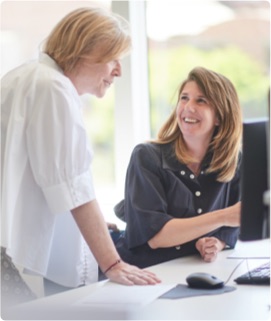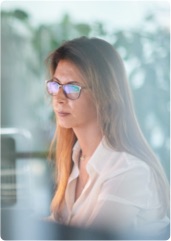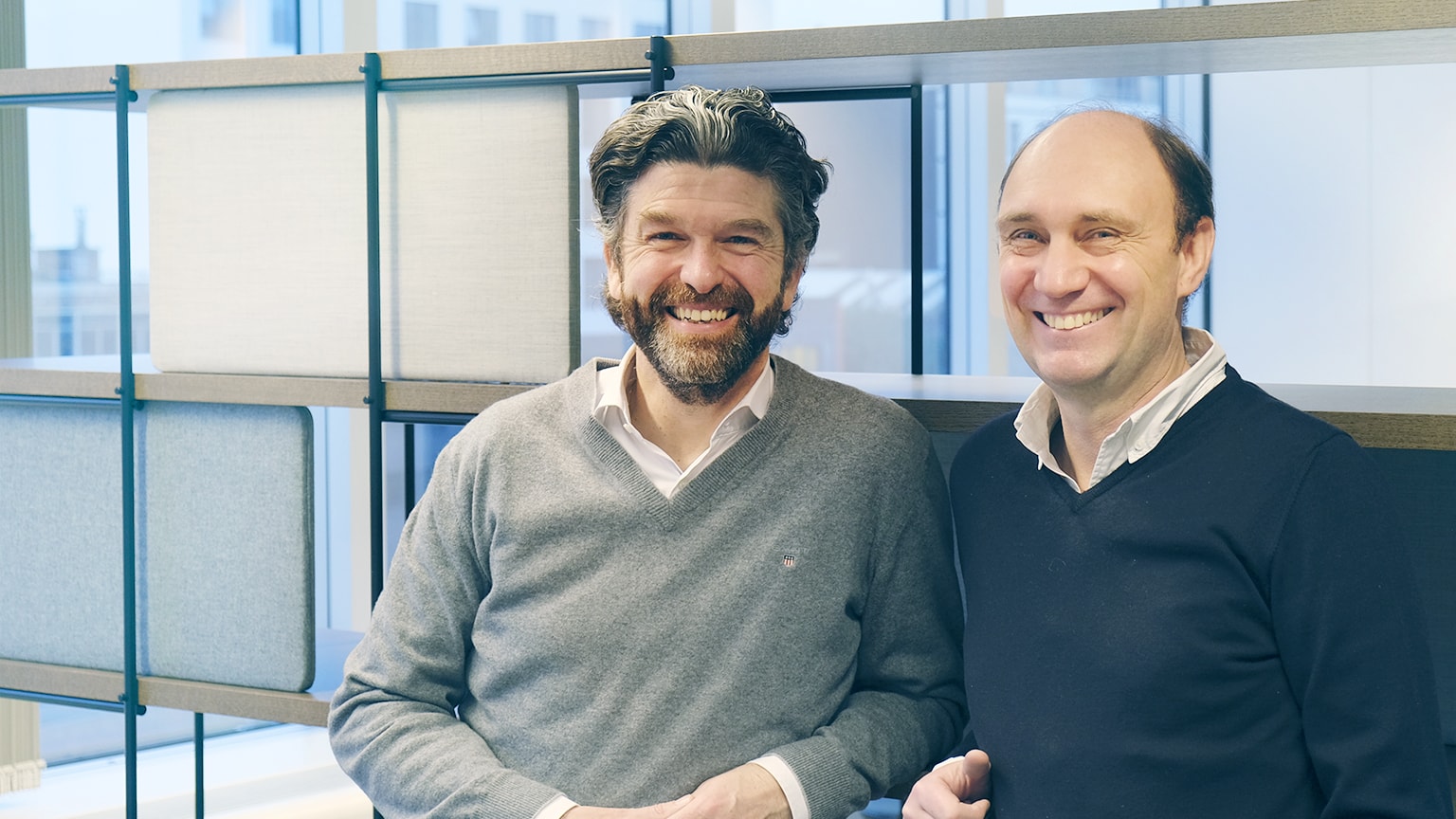 Our services
How do I buy or sell a property?
Buying a property
Buying a condominium
Loans and insurance
Building and renovating
Pre-emptive rights
Easements, sitting tenancy and right of superficies
Tax aspects of buying/selling a property
Purchasing costs
Registration charges: exemptions and reduced rates
RentingHousing and family
The deceased died intestate, who will inherit their estate?
Certain heirs will receive a minimum share reserved by law
A relative has passed away: what should I do now?
Procedure to claim an inheritance
Taking possession of and sharing an inheritance
Accepting or refusing an inheritance
How much do I have to pay to receive an inheritance?
Cross-border inheritances
Why should I think about estate planning?
How do I plan my estate?
Estate planning abroad
What is a gift?
Can I set conditions on my gift
?How do I make the gift?
How much can I give?
Fiscal and financial consequences of a gift
How much does it cost to make a gift?
What are the differences between marriage, statutory cohabitation and common-law partnerships?
MarriageStatutory cohabitation
Common-law partnerships
Protection of my loved ones
Separation of married couples
Separation of statutory cohabitants
Separation of common-law partners
Decisions about children
Decisions about my ex-partner
What will happen to the family home in the event of a dispute?
Starting a businessHow companies are run
Financial issues
Being a business owner and its consequences for your family
How to dissolve a company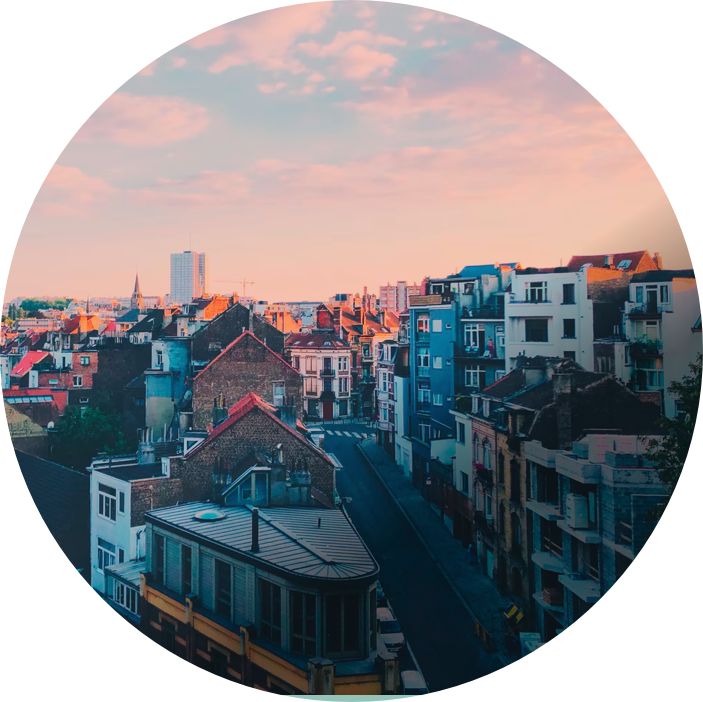 Public sales
transparent,
fiable

& efficace

The price is set in front of you through a real-time auction. All the legally required security is provided by the notary, who operates at the heart of the system. In just one click, you can make a firm offer while sitting comfortably at home – no travel required.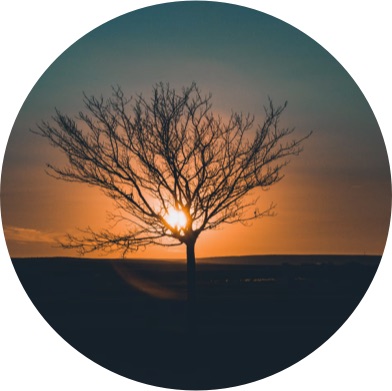 Planting seeds with Graine de vie
How we reduce our
environmental impact
17,710 trees were planted by Alter Ego in 2021! In addition to supporting the reforestation NGO Graine de Vie, Alter Ego was founded with a goal in mind: to become a paperless company. Thanks to our collaboration with Graine de vie, each client contributes to our goal by offsetting their environmental impact. Carbon offsetting is ensured by large-scale tree planting projects managed by Graine de Vie.
Learn more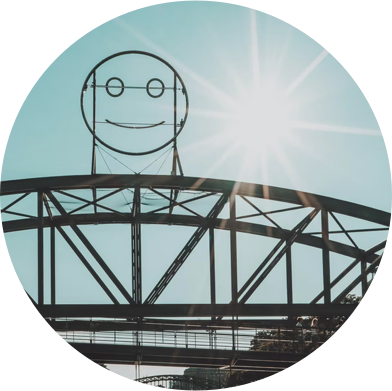 League of Optimists
A SMILE a day

keeps the doctor away

What if we looked on the bright side of life by staying positive? This is what Olivier and Jérôme had in mind when they helped create the international association "Optimists Without Borders." Its aim is "to work across borders to help raise awareness and promote changes in mindsets towards greater optimism and increased enthusiasm, happiness and positive thinking, boldness and an enterprising spirit, respect for others as well as harmony between citizens and communities." 

Learn more